< Back to all
Summer 2019 Newsletter
August 6, 2019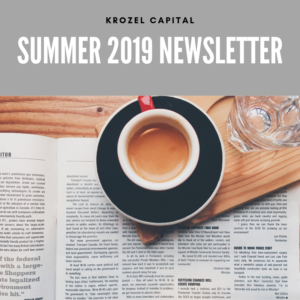 Our Summer 2019 Newsletter is packed full of great information!
For example, we've included the Quarter 2 Market Update and details on increases for IRA Contributions.  There's also details on the new deduction for rental property owners and the Capital One Data Breach.
Find all that and more in our Newsletter here!