< Back to all
May 2019 Newsletter
May 22, 2019
Fresh off the press,
CLICK HERE FOR OUR MAY 2019 Newsletter!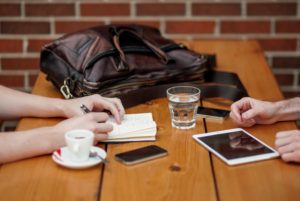 It includes topics such as:
April 15th has passed…now what?
Q1 2019 Market Update…After the worst December in 70+ years
Tax Scams & How To Avoid Them
State Tax Tips for Military Spouses
Client Spotlight: Artist Eva Arrizabalaga
Happy Reading!